Blog / Gateway Arch / St. Louis
Mother's Day Gift Guide
30 April 2021
Stuck on what to get mom for Mother's Day? The Arch Store, located in the Arch Visitor Center, has so many gifts that are great for mom! (And if you can't make it to the store, these products can be purchased online at shop.jnpa.com). Here are a few of our picks:
Rhinestone Necklace
Mom can wear her love of the Arch with this stylish and sparkly necklace featuring the Arch in rhinestones. $6.95.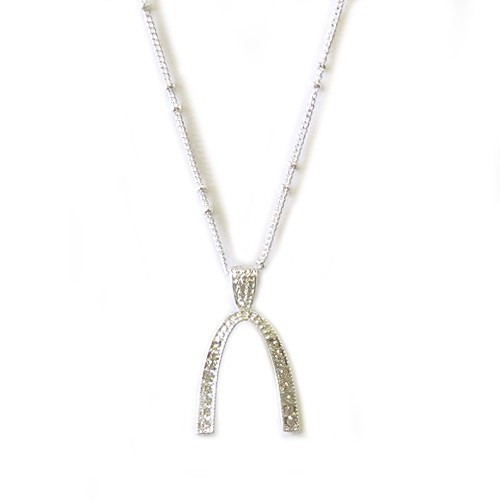 Cuff Bracelet
Are bracelets more your mom's style? This trendy gold cuff bracelet features a repeating design of the Arch. $39.95.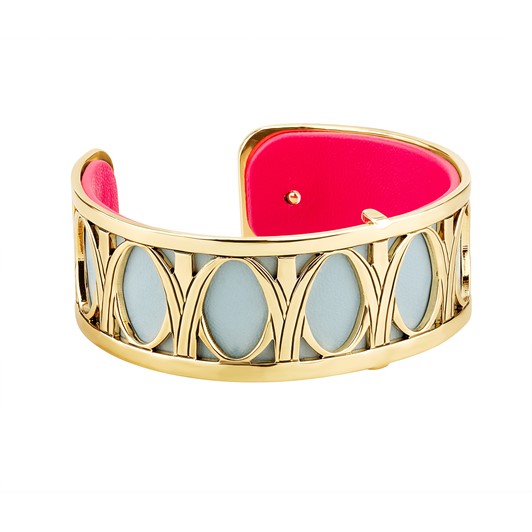 Cable Arch
Is mom an Arch fanatic? Then she'll love owning a piece of it! This Cable Arch replica is made from the tram cable used to transport visitors to the top of the Arch. $69.95.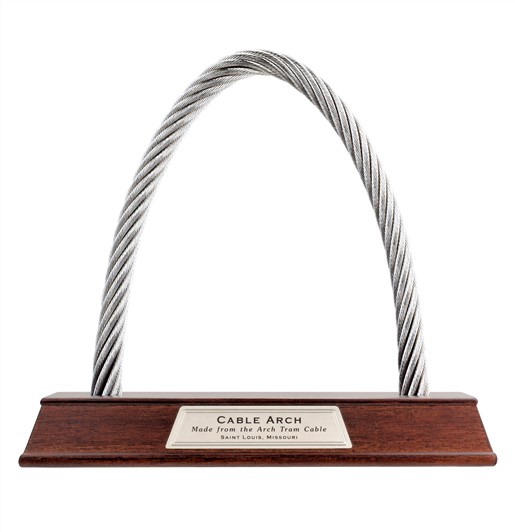 Stemless Wine Glass
Mom's vino belongs in a monumental glass! This stemless wine glass features the St. Louis skyline in rose gold. (Tip: Get four for a set!) $5.95 per glass.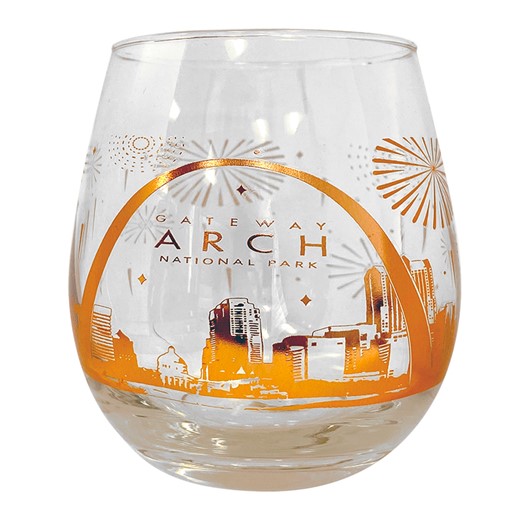 Canvas Tote Bag
A tote for errands, the market and everything in between! This red canvas tote bag, emblazoned with the Arch and St. Louis skyline, is fully lined and features a zipper closure. $17.95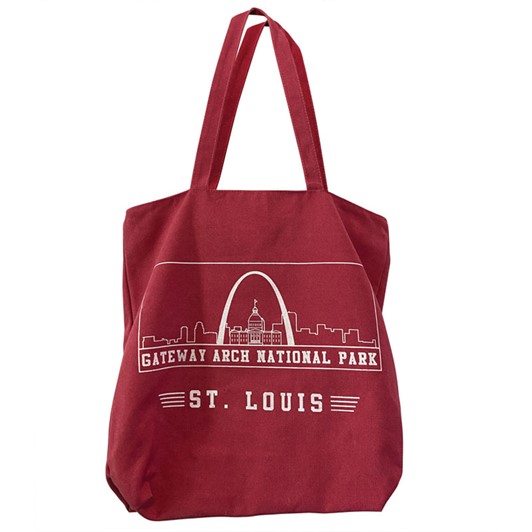 Arch Hat
The perfect hat for summer, comin' right up! This one features a fun circular design that any gal would love to sport. $22.95